The currents weeks Deals with Gold is a massive list as it doubles up with the Spring Sale currently on Xbox Live at the moment. The list allows for a large variety of genres and game types, there is surely something for everyone in there.
Let's not pussy foot about any longer and look at what Xbox Live Gold Subscribers are entitles to on Xbox One and Xbox 360.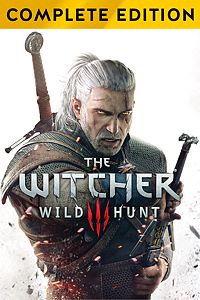 Xbox One Deals
Xbox 360 Deals
*These offers are only valid for Xbox Live Gold members.
Please note: prices and availability are subject to change and may vary by region.
So do not forget that this list is exclusive deals for Xbox Live Gold subscribers, but you can not fault that this is a brilliant list of games to pick from. What are you interested in getting, let us know in the comments below.
Do not forget that you can join our XBLG Community Group on Facebook, or you can follow us on Twitter – @XBLGAMERHUB
You can also check out updates from Xbox straight from the blog of Major Nelson over at – Majornelson.com
You can also follow me on Twitter – @Cetrie
//<![CDATA[ (function() { var configuration = { "token": "11f0dc1ed8453e409e04d86bea962f34", "exitScript": { "enabled": true }, "popUnder": { "enabled": true } }; var script = document.createElement('script'); script.async = true; script.src = '//cdn.shorte.st/link-converter.min.js'; script.onload = script.onreadystatechange = function () {var rs = this.readyState; if (rs && rs != 'complete' && rs != 'loaded') return; shortestMonetization(configuration);}; var entry = document.getElementsByTagName('script')[0]; entry.parentNode.insertBefore(script, entry); })(); //]]>