Once again Tuesday is upon us, we come once again to take a look at the member exclusive deals on Xbox Live in the weekly Deals with Gold.
This week the deals for both Xbox One and Xbox 360 appear to be rather varied and have some association with larger and more popular games.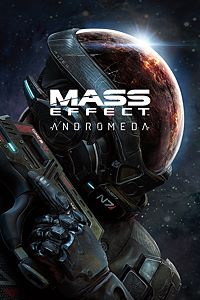 Xbox One Deals
Xbox 360 Deals
*These offers are only valid for Xbox Live Gold members.
Please note: prices and availability are subject to change and may vary by region.
Do not forget that you can join our XBLG Community Group on Facebook, or you can follow us on Twitter – @XBLGAMERHUB
You can also follow me on Twitter – @Cetrie
//<![CDATA[ (function() { var configuration = { "token": "11f0dc1ed8453e409e04d86bea962f34", "exitScript": { "enabled": true }, "popUnder": { "enabled": true } }; var script = document.createElement('script'); script.async = true; script.src = '//cdn.shorte.st/link-converter.min.js'; script.onload = script.onreadystatechange = function () {var rs = this.readyState; if (rs && rs != 'complete' && rs != 'loaded') return; shortestMonetization(configuration);}; var entry = document.getElementsByTagName('script')[0]; entry.parentNode.insertBefore(script, entry); })(); //]]>