Tuesday is upon us once again people, that can only mean that Major Nelson has dropped the latest batch of Deals with Gold on Xbox Live. Though this week there is a mix of Deals with Gold, a Ubisoft Publisher sale and Anime Month which celebrates games with a specific art styling.
There is a lot on offer this week, take a look at the list below and see what takes you liking from the Xbox One and Xbox 360 offerings.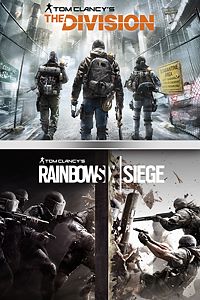 Xbox One Deals
Xbox 360 Deals
*These offers are only valid for Xbox Live Gold members.
Please note: prices and availability are subject to change and may vary by region.
Anything taking your interest on this weeks list? Let us know in the comments below.
For anyone who wants to find out more about us as a gaming community, then check us out on Facebook, Twitter, Twitch or Mixer.
You can also follow me on Twitter – @Cetrie
Also don't forget to check out Larry Hyrb on Twitter – @MajorNelson