This weeks Deals with Gold is padded out ever so slightly more with the inclusion of an Anime Game sale and the Family Game sale. These two sales along with the standard Deals with Gold give a very modest list of games to choose from this week.
The Xbox Live deals with Gold are exclusive to Gold subscribers, though the other 2 sales will be available to everyone, so this weeks list is more inclusive than others. Now without further ado, here are this weeks Deals with Gold.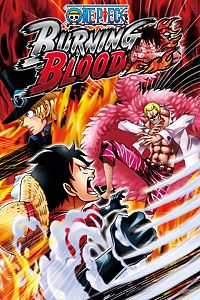 Xbox One Deals
Xbox 360 Deals
*These offers are only valid for Xbox Live Gold members.
Please note: prices and availability are subject to change and may vary by region.
I am particularly interested in the Dynasty Warriors games on sale for the Xbox 360 this week, though its a shame none are backwards compatible as of yet.
Anything stealing your gaze this week on the list?
For anyone who wants to find out more about us as a gaming community, then check us out on Facebook, Twitter, Twitch or Mixer.
You can also follow me on Twitter – @Cetrie
Original article can be found over at MajorNelson.com.