The current weeks Deals with Gold is unfortunately a tad flat, though luckily it is coupled with the ongoing Shocktober Sale, you can also check out Heather's article on her recommended Halloween Game Round-up.
Deals with Gold this week was once again posted up over at MajorNelson.com and then we put it up for you glorious people, so check out the Xbox One and Xbox 360 offers that are on sale this week.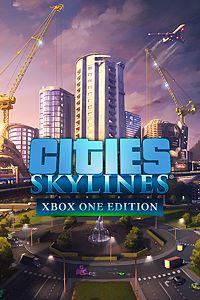 Xbox One Deals
Xbox 360 Deals
*These offers are only valid for Xbox Live Gold members.
Please note: prices and availability are subject to change and may vary by region.#
Do not forget that an active Xbox Live Gold subscription is required to obtain any of these sale prices.
Let us know all your thoughts in the comments section, and for anyone who wants to find out more about us as a gaming community, then check us out on Facebook, Twitter, Twitch or Mixer.
Also do not forget to claim your free Games with Gold for October with your Xbox Live Gold subscription.
You can also follow me on Twitter – @Cetrie