Hot off the press is news regarding a new title that will be an Xbox One exclusive. During the Mexico Fanfest Phil Spencer is rumoured to be making a big announcement, and furthermore, it is expected to be about a new Splinter Cell game!
Fans of the Splinter Cell franchise have been waiting since Blacklist was released in 2013 for a new title, and if this news is true it looks like they won't have to wait much longer. There is no more information than what we have here but stay posted, we'll let you know as soon as we do.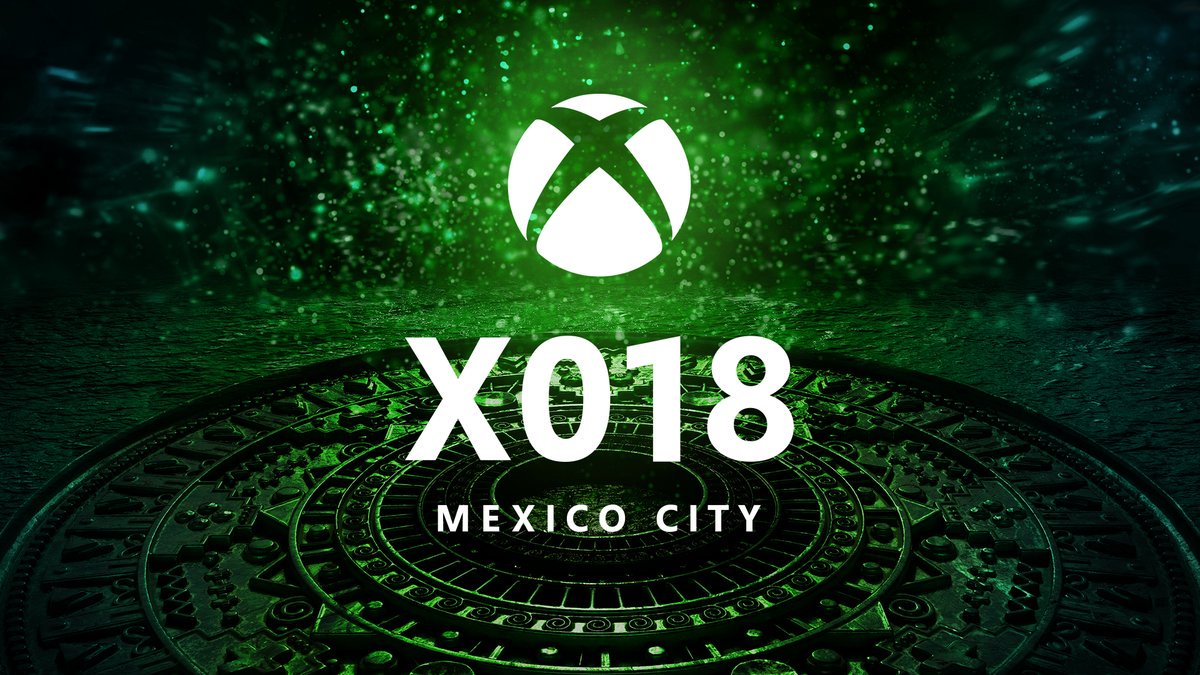 Xbox FanFest is a 3-day yearly event in Mexico City, which started in 2014. Tagged as "The best fan event in the world". X018 is a celebration of everything that is Xbox. Phil Spencer, Head of Gaming on Xbox, took to the stage during a special broadcast of Inside Xbox ( which you can see here ) confirming that he will attending years Xbox FanFest Mexico City. More details on Xbox FanFest Mexico City 2018 here.